A variety of snacks and drinks will be available from two catering vans outside The Pavilion Centre. We are aiming to ensure there is something available for everyone, including those with food intolerances and dietary requirements.
Dank Frank will be providing hot food & cold drinks during the Show day, including tasty Greek-inspired pittas plus breakfast baps to start the day!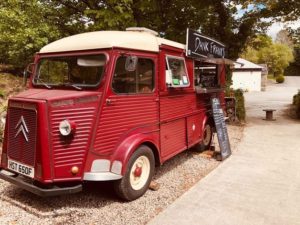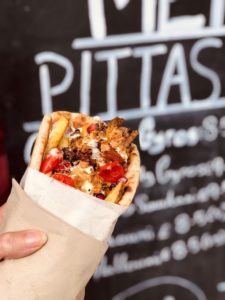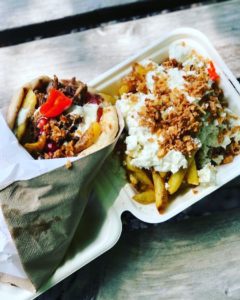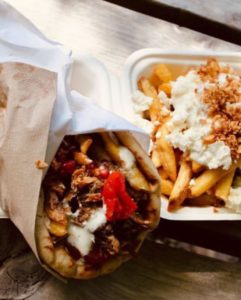 The Cornish Barista will also be available outside the Pavilion Centre on Show day.
They will have hot Cornish pasties available plus a selection of hot drinks and delicious cakes.