Welcome to Kernow Yarn And Fibre Festival!
A new event in Cornwall showcasing the best of hand-dyed, hand-crafted and sustainable yarns, fibres and related products, all in an exciting market-style show with a vibrant festival feel.
Come and celebrate your favourite yarn and fibre crafts while supporting small, local producers and artisans.
Take the opportunity to see a demonstration and try your hand at a variety of crafts such as knitting, crochet, spinning and weaving.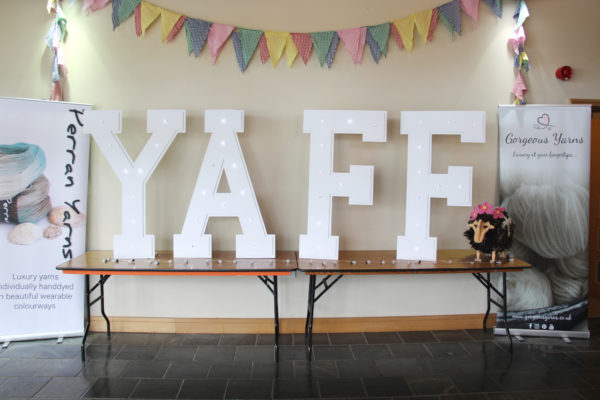 Keep up to date with the YAFF news!
Want to exhibit at the Show?
Kernow YAFF is sponsored by
Kernow YAFF is kindly supported by the following organisations