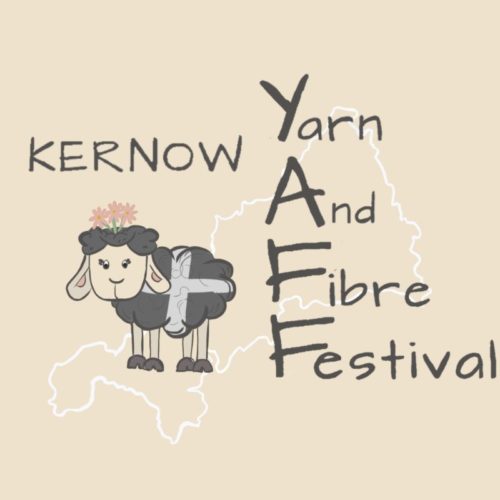 Welcome to Kernow Yarn And Fibre Festival!
A new event showcasing the best of handdyed, handcrafted and sustainable yarns, fibres and related products, all in an exciting market-style show with a vibrant festival feel.
Come and celebrate your favourite yarn and fibre crafts while supporting small, local producers and artisans.
Take the opportunity to also learn more about sustainable production methods and the circular textile economy while you're here.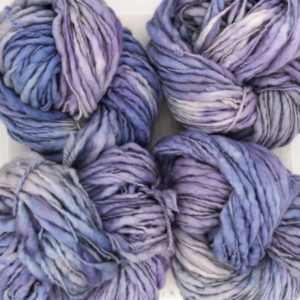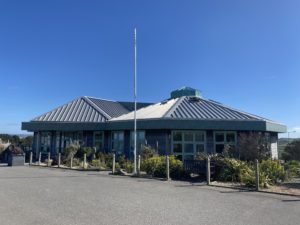 The show will be taking place on Sunday 18th September 2022, 10am – 4pm.
The venue is The Pavilion Centre, Royal Cornwall Showground, Wadebridge, Cornwall, PL27 7JE.
The building is light and spacious, with easy access to different levels via stairs and a lift. There is ample free vehicle parking for both exhibitors and visitors.
The show will take place in the building, with refreshments and snacks available from vendors outside.
Exhibitor applications are now closed
Keep up to date with all our news