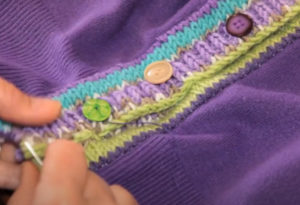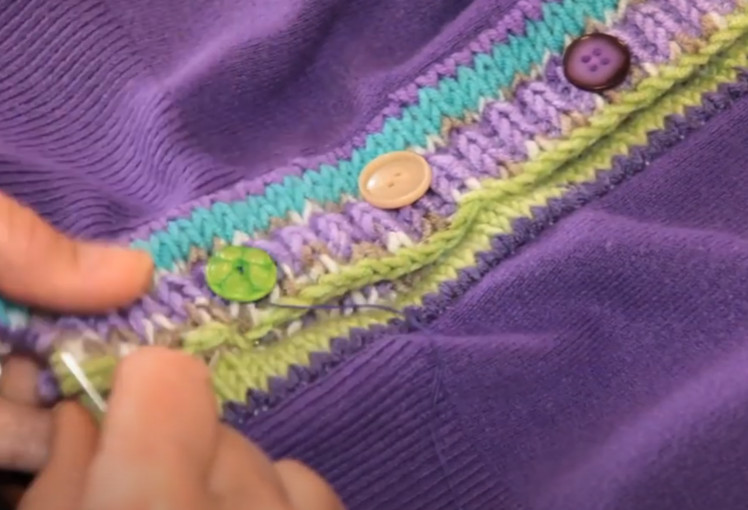 As part of Kernow YAFF, we are excited to be working with the Future Focus 2 Project from The University of Exeter (Penryn campus) who will be showing an interesting sustainable textiles film on the day.
The short 20-minute film will be shown all morning upstairs in the Gallery overlooking the Tregothnan Hall. The Gallery is easily accessible by stairs and a lift. The fascinating film shows local people working together to create, inspire, upcycle, reuse and embellish textile accessories and garments. See if you can spot one of our team in the film!
Hollie from the project will be available at the show to chat to about ideas and opportunities.
Spend 20 minutes watching it to get extra ideas for your own projects, then go downstairs to shop for supplies for your creations!
During the afternoon, join one of the drop-in workshops (for a small donation, on the day) as part of your day at the show:
1.00 – 1.30 pm – Japanese Boro & Sashiko Stitching (Visible Mending)
For 10 people first come first served
1.30 – 2.00 pm – Japanese Boro & Sashiko Stitching (Visible Mending)
For 10 people first come first served
2.30 – 3.00 pm – Using Wool Oddments
For 10 people first come first served
3.00 – 3.30 pm – Using Wool Oddments
For 10 people first come first served