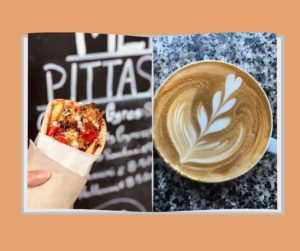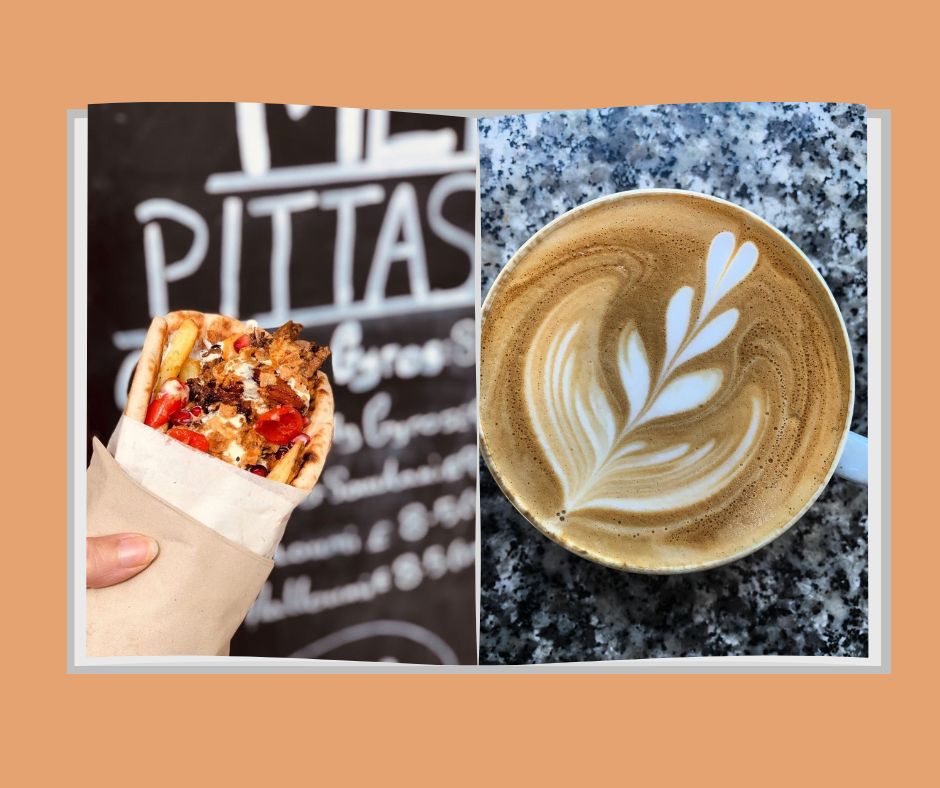 There are two independent caterers at the show, both local companies with experience of providing interesting, quality food and drinks. 
Dank Frank's will be supplying a range of hot "street food" with a mix of flavours from around the world. They promise us a varied menu with tastes from around the world.
The Cornish Barista will bring lovely pasties, hot and cold drinks and cakes. Their cakes are hand made and their coffee is amazing! Locally sourced and served with a smile! 
Steph and Caroline both have food intolerances, so we're well aware of the limitations of getting food while you're out and about! We're trying to ensure that gluten, dairy and nut allergies and intolerances are catered for, as well as there being a selection of vegan food and drinks.
If you have an allergy or intolerance, please ask the staff serving you.